Astute Analytica recently published a new research report titled Global Architectural Glass Market, the report includes information such as new trends, market factors, business outlook, and hindrances that are likely to change the market dynamics of the industry, giving a comprehensive overview of the market segments, Includes information on products, fields of application and competitors.
The architectural glass market is valued at US$110.9 billion in 2022 and is expected to grow at a compound annual growth rate of 6.98% between 2023 and 2030, reaching a valuation of US$190.3 billion by 2030.
Major players in the architectural glass market include AGNORA, Asahi Glass, Bendheim Glass, Central Glass, China Glass Holdings, Compagnie de Saint-Gobain S.A., Fuso Glass India Pvt. Ltd., Jiadian Industrial, Gulf Glass Industries., Pan Glass, PPG Industries, Inc., Short, etc.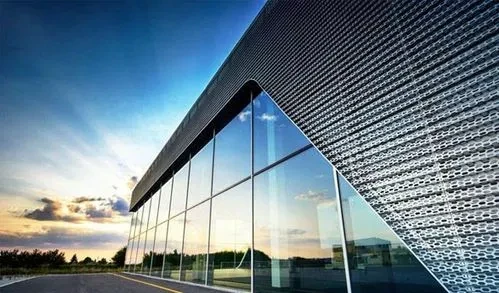 Figure 1 The global marketing forecast of architectural glass
According to the product type, it is divided into annealed glass, tempered glass, heat-strengthened glass, energy-saving glass, ultra-clean/self-cleaning glass, flat glass, laminated glass, colored glass, patterned glass, colored glass, insulating glass, etc.
According to the composition, it is divided into borosilicate, glass fiber, silicon dioxide, sodium potassium carbonate, lead, and so on.
According to the manufacturing process, it is divided into rolling and float.
According to the application field, it is divided into walls, shop facades, public places, skylights, aquariums, bridges, insulating glass units, conference rooms, fire doors, etc.
Disclaimer: The above views do not represent the position of LIJIANG Glass, and the copyright belongs to the original author and source. The content of News is the author's personal opinion, and it does not mean that LIJIANG Glass agrees with his opinion and is responsible for its authenticity. LIJIANG Glass only provides references and does not constitute investment and application advice.