According to the relevant indoor glass market report, the compound annual growth rate of the indoor glass market revenue in the next five years will reach 5.7%, and the world indoor glass market will reach 858.9 million US dollars by 2025.
Based on the current situation of the industry in 2021, this report conducts an in-depth analysis of the development environment, market size, development trend, business situation and future development trend of the indoor glass market. At the same time, it covers the impact of the new crown pneumonia on various regions and major countries, as well as the impact on the future development of the industry.
Important players in the world's indoor glass market include Lindner-group, Optima, Dormakaba, Hufcor, AXIS, Jeld Wen, Maars, IMT, CARVART, Lizzano Partitions, JEB, Nanawall, Lacantina, Panda, DIRTT Environmental Solutions, CR Laurence, Klein.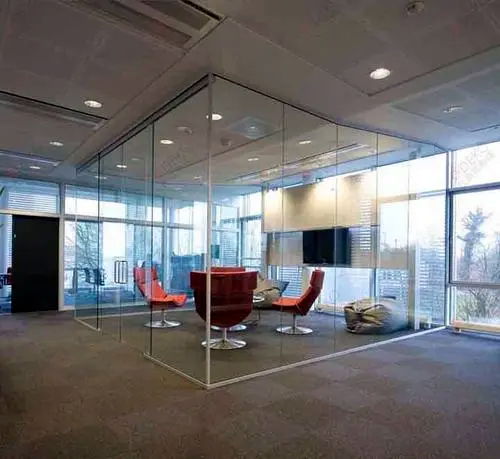 The indoor glass 1
Indoor glass is divided into types:
Removable partition glass
Sliding door glass
Removable glass for use
Acoustic glass
Indoor glass is divided into:
Commercial building
Institutional Building
Industry Construction
Other
Disclaimer: The above views do not represent the position of Jinan LIJIANG Glass, and the copyright belongs to the original author and source. The content of News is the author's personal opinion, and it does not mean that Jinan LIJIANG Glass agrees with his opinion and is responsible for its authenticity. Jinan LIJIANG Glass only provides references and does not constitute investment and application advice.