From the end of 2022, AGC Glass Europe will offer a new range of float glass with significantly reduced CO₂ emissions.
Image credit: AGC Glass Europe
To build a sustainable world, AGC European Glass is committed to developing products that promote sustainable development and reduce the environmental impact of its production processes. Now, the group is taking its sustainable approach a step further, announcing a new glass range by the end of 2022 that will drastically reduce its carbon footprint. Details will be provided at the Glasstec 2022 press conference in Düsseldorf, Germany, in September.
As part of its carbon neutrality roadmap, AGC is focused on shifting to new key technologies, sustainable raw materials, alternative energy sources, and increasing glass recycling to avoid process-related and indirect emissions. Following advanced testing and successful production trials, the company will produce a new range of low-carbon glass, with first orders likely to be delivered by the end of 2022.
AGC's carbon neutrality roadmap
AGC has announced a commitment to be carbon neutral by 2050, with an interim target to reduce direct and indirect CO₂ emissions by 30% by 2030 (emission ranges 1, 2, and 3 compared to 2019). The roadmap for achieving this goal and reducing indirect CO₂ emissions includes a series of actions over the next few years based on an integrated approach – from research and development, procurement and production, through the entire supply chain and transport, and following the 'From the Cradle' to the cradle' method loop. Davide Cappellino, president of AGC Architectural Glass Europe and Americas, said: 'Achieving carbon neutrality requires a complete transformation of our glass production.' This includes sourcing and using sustainable raw materials, increasing the content of the cullet, using new technologies, alternative energy, and more and more renewable electricity to melt glass without neglecting the design and use of our products to optimize the climate benefits they bring over their life cycle. "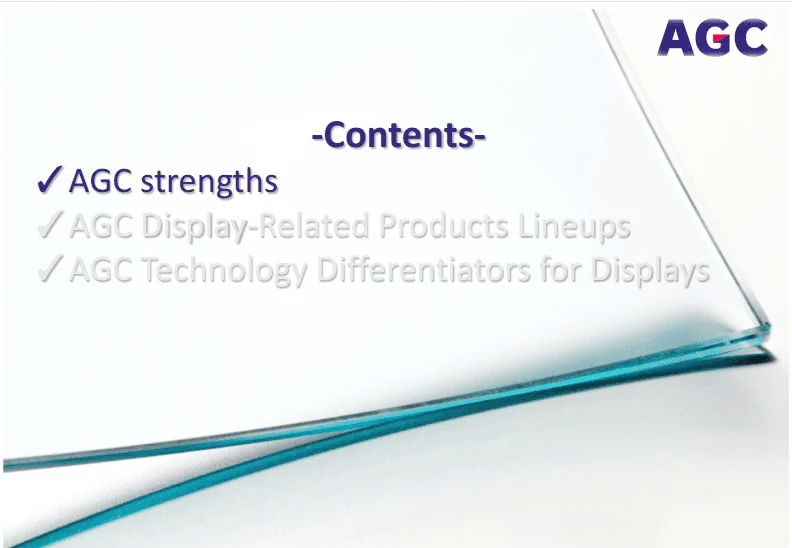 Figure 1 More low carbon glass series from AGC glass 1
The first low carbon glass series
Combined measures implemented on several recently upgraded furnaces have resulted in a reduction in the carbon footprint of some of the Group's production. 'I am very proud to announce that, as we continue to progress towards a low carbon, AGC will be launching its first low carbon glass product line by the end of 2022,' said Cappellino. 'This is part of our roadmap to carbon neutrality. a key milestone.'
Disclaimer: The above views do not represent the position of Jinan LIJIANG Glass, and the copyright belongs to the original author and source. The content of News is the author's personal opinion, and it does not mean that Jinan LIJIANG Glass agrees with his opinion and is responsible for its authenticity. Jinan LIJIANG Glass only provides references and does not constitute investment and application advice.