AGC and Saint-Gobain will collaborate to design a pilot flat glass production line that is expected to reduce direct CO2 emissions for both companies.
AGC's patterned glass production line in Balevka, Czech Republic will be completely refurbished into a high-performance and modern production line. The line is targeted to be 50% electrified and 50% ignited by a combination of oxygen and gas.
This is a technological breakthrough compared to current technology for natural gas-fired flat glass furnaces.
This will be the most sustainable flat glass line design, helping both companies to achieve carbon neutrality and accelerate the decarbonization of the flat glass industry.
This development could pave the way for the conversion of industrial flat glass lines driven primarily by low-carbon electricity, which is more efficient than any gas solution and reduces carbon emissions to the benefit of customers.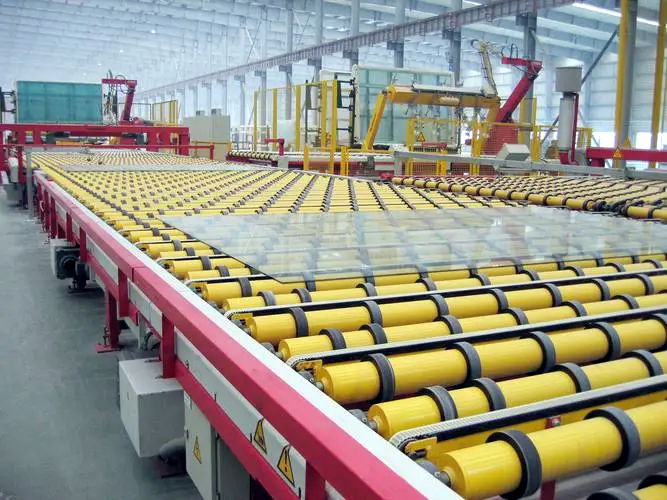 Figure 1 The decarbonized flat glass production line 1
The technology is expected to be implemented on patterned glass lines by the second half of 2024 to achieve operational success. Davide Cappellino, President, Europe and Americas,
AGC Architectural Glass, said: "This hybrid-designed melter is another important milestone on our net-zero trajectory of becoming carbon neutral as a company by 2050." Done jointly, combining the technical know-how of both companies.
Joana Arreguy, Director of Saint-Gobain Glass Industry, said: "We are very pleased to jointly develop the world's most advanced flat glass production technology with AGC."
Disclaimer: The above views do not represent the position of LIJIANG Glass, and the copyright belongs to the original author and source. The content of News is the author's personal opinion, and it does not mean that LIJIANG Glass agrees with his opinion and is responsible for its authenticity. LIJIANG Glass only provides references and does not constitute investment and application advice.