The global glass curtain wall market is valued at approximately USD 70.84 billion in 2021 and is expected to grow healthily at a growth rate of over 3.90% during 2022-2028.
The facade is a French term meaning "facade" or "facade of a building". The use of glass on the exterior walls provides greater light and a pleasant environment for the building's occupants. Rising investments in construction activities, growth in manufacturing, and rise in green building projects are all driving the adoption of glass facades throughout the forecast period.
Example: Nestlé headquarters in 2021 decided to use Sage's smart glass to improve energy efficiency. The new glass provides employees with good outside views, plenty of natural light, and manages heat from the sun. Rising acquisitions among major players and concerns over environmental issues are most likely to boost the overall growth of the glass curtain wall market. However, high raw material costs, rising energy costs, and alternatives may hinder the market's expansion during 2022-2028.
Major regions of the global glass curtain wall market include Asia Pacific, North America, Europe, Latin America, and the rest of the world. The Asia Pacific is the world's leading region. Rising and developing trends in the construction industry are driving the growth of the market in the United States and Canada. North America is also expected to show the highest growth rate during 2022-2028. The market is expected to grow over the forecast period owing to the adoption of new technologies.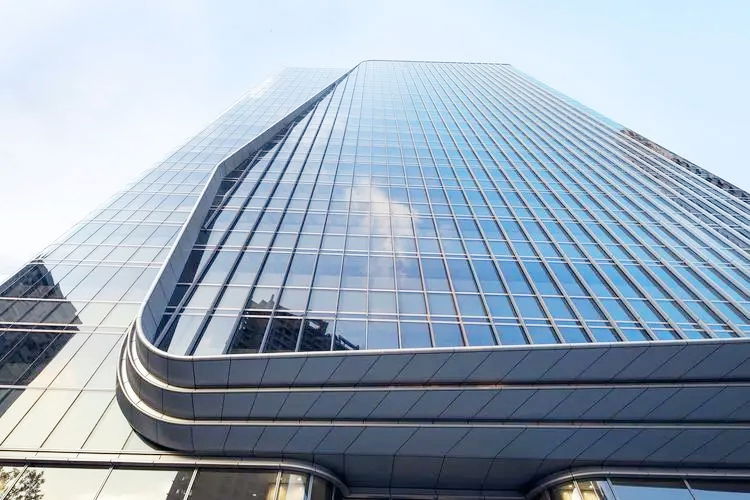 Figure 1 More glass curtain wall market analysis and forecast
According to the type, it is divided into tempered, hollow, laminated, and others. Divided into residential and non-residential by application area.
Key market players included in this report: Asahi Glass, Asahi India Glass Ltd., Euroglass Gmbh, FG Glass, Jiadian Industrial, Saint-Gobain Group, Plate Glass, Vitro, Sisecam Group, and Xinyi Group.
Disclaimer: The above views do not represent the position of Jinan LIJIANG Glass, and the copyright belongs to the original author and source. The content of News is the author's personal opinion, and it does not mean that Jinan LIJIANG Glass agrees with his opinion and is responsible for its authenticity. Jinan LIJIANG Glass only provides references and does not constitute investment and application advice.