Float glass is manufactured through a melting process in which recycled glass, lime, silica sand, potassium and soda ash are melted in a furnace and float on the surface of molten tin. Float glass is increasingly being used in the construction industry, including the residential, commercial and industrial sectors. Float glass has a high degree of light transmission, can produce a range of colors and turbidity, and good chemical inertness, which has increased its demand in the construction industry. Float glass is used for doors and windows in the residential industry, meeting both aesthetic and functional requirements.
Recently, BMI released the report titled "North America Float Glass Market Size, Share, Growth, Research Forecast", this study is designed to meet the needs of consumers, by providing in-depth insights into the North America Float Glass market throughout the forecast period , to meet the needs of consumers. According to the report, the North American float glass market is expected to grow from USD 14,435.21 million in 2021 to USD 20,591.82 million in 2028; the CAGR is expected to be 5.2% from 2021 to 2028.
The main participants in the North American float glass market include AGC Inc., Cardinal Glass Industries, Inc, Guardian Industries Holdings, Nippon Sheet Glass Co., Ltd, SCHOTT AG, Xinyi Glass Holdings Limited.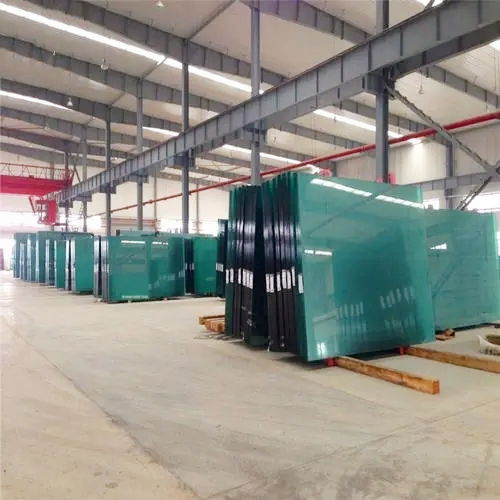 Figure 1 North America Float Glass Marketing Research Forecast 1
The experts involved in the preparation of this report have carefully studied the market trends in North America. Based on their in-depth research and analysis, they have identified the growth factors for the North American float glass market. Current market trends, as well as those projected during the forecast period, are growth factors. The report also discusses the limitations of the industry's growth, as well as potential challenges and risks.
Disclaimer: The above views do not represent the position of Jinan LIJIANG Glass, and the copyright belongs to the original author and source. The content of News is the author's personal opinion, and it does not mean that Jinan LIJIANG Glass agrees with his opinion and is responsible for its authenticity. Jinan LIJIANG Glass only provides references and does not constitute investment and application advice.