The global coated glass market is expected to reach USD 60.11 billion in 2028, growing at a CAGR of 8.5% during the forecast period.
Rapid growth in the construction industry and the need to develop more energy-efficient buildings to reduce energy consumption are some of the key factors driving the market revenue growth over the forecast period. Residential and commercial buildings account for nearly one-third (32%) of a country's total electricity. Countries such as India are introducing revised versions of the Energy Efficient Building Code to achieve a 50% reduction in energy use by 2030. The government plans to make the new regulation mandatory so municipalities can legally use it.
The ability of coated glass to reduce energy costs associated with heat transfer through windows is expected to boost market revenue over the forecast period. Coatings on glass make windows more thermally efficient, and coatings on glass minimize IR and UV rays passing through the glass, thereby reducing radiant heat emissions. Increasing R&D activities to produce clear, responsive coatings that make conventional glass tougher, self-cleaning, and incredibly smooth are factors that will propel the market growth.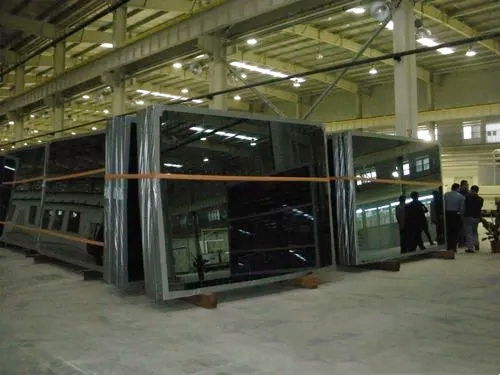 Figure 1 The global market of coated glass analysis and forecast 1
The major companies featured in the report are Compagnie de Saint-Gobain SA, AGC Inc., Guardian Industries, PPG Industries, Inc., Cardinal Glass Industries Inc, Nippon Sheet Glass Co., Ltd., Central Glass Co., Ltd., China Glass Holdings Limited, Sisecam Group, and Schott AG.
Divided by product type
Low-E glass, solar control panel, hard coating, soft coating.
Divided by application area
Curtain walls, windows, partitions, others.
By end-use industry
Construction, Automotive, Sports and Leisure, Aerospace & Defense, Others.
Disclaimer: The above views do not represent the position of Jinan LIJIANG Glass, and the copyright belongs to the original author and source. The content of News is the author's personal opinion, and it does not mean that Jinan LIJIANG Glass agrees with his opinion and is responsible for its authenticity. Jinan LIJIANG Glass only provides references and does not constitute investment and application advice.