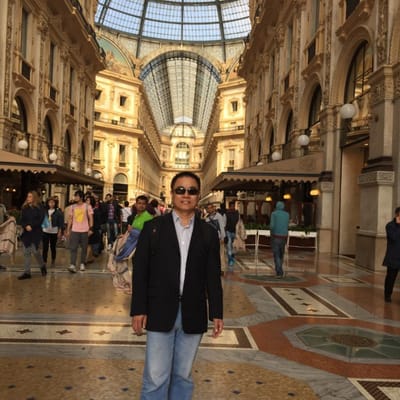 Dear partner,

We are happy to share with you our new distributor program, so that you can sell your products more easily and better. The combination of your marketing expertise and our company's high-quality products makes us a successful combination.

In this new reseller program, you will find the most important product sales tools and learn more about how to benefit from our partnership. Our listed sales incentives and unique selling points can help you provide a solid argument when selling our glass deep processing equipment product line.

The sales tools provided by our company will include distributor sales guides, application manuals, product series manuals, product leaflets, price lists, e-commerce websites, selection guides, platform advertising support, page advertising, Google advertising, indoor display materials (for display Showrooms, events or exhibitions), outdoor advertising, animation loops, product podiums, work clothes and gifts, partner business schools, joint events, exhibitions and seminars, etc., can effectively ensure the exponential increase in your product sales and Increase in sales profits.

Our company's glass deep processing equipment R & D, production and sales team hope that this dealer plan will have an immediate effect on you. Our company wishes you all the best in terms of sales and business development.


Jinan Lijiang Automation Equipmnet co,.ltd.