More Details of Automatic Equipment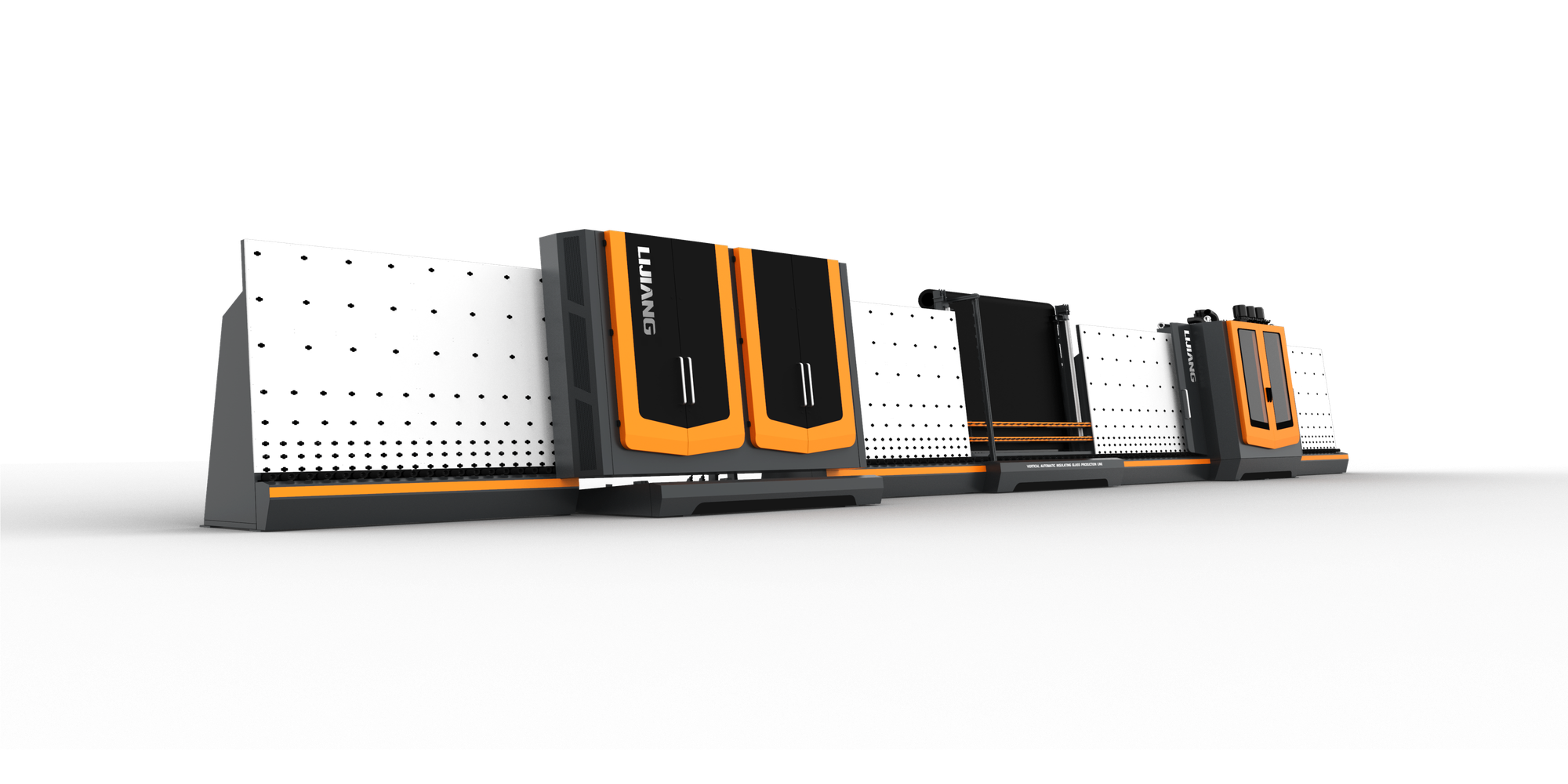 Basic Working Principle
Germany Siemens PLC control system, touch screen interface for finger touch operate
Automatic identification of coated glass and Low-E glass;
3 pair of soft brushes could wash online Low-E glass and offline Low-E glass;
The washing parts adopt SS material and waterproof device;
Water tank with automatic temperature control and water washing system.
Air heating system;
Air Fan automatic start and stop setting;
Noise reduction system;
Online display of washing speed;
Intelligent intermittent work, saving energy;
Adjustable pressing board to keep the plate pressing surface straight;
Connection mode of aviation plug;
Applicable to produce triple IGUs and Shaped IGUs.
Detailed Working Steps
Pre-washing Function;
Automatically accurate positioning for 3 or 4 side step DGUs;
Automatic Argon-gas filling could set gas value and display the process of filling online with high gas concentration.
Technical Description